SUMMER SALE UP TO 15% OFF
SHOP ONLINE NOW!
Lawn & Landscaping Services
Get an instant custom quote and signup for lawn & landscaping services online now!
Fill Out Short Form
Submitting this info allows us to pull up imagery and sizing for your property.
Browse & Purchase Online
Within the shop you can view program pricing and details, add to cart, and checkout & pay online!
Check Email
After purchasing online you'll receive a confirmation email with payment receipt , your client portal login credentials, and information regarding your first service date.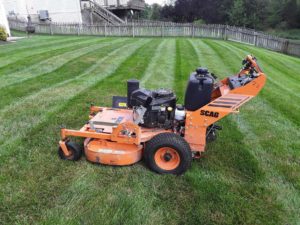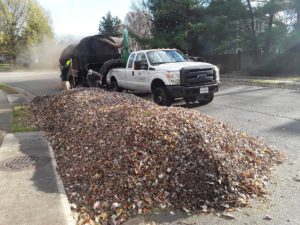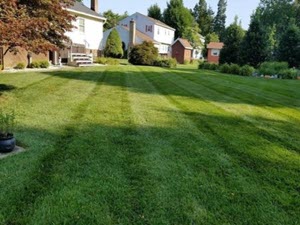 No job is complete until YOU deem it "A Cut Above"!